Documentary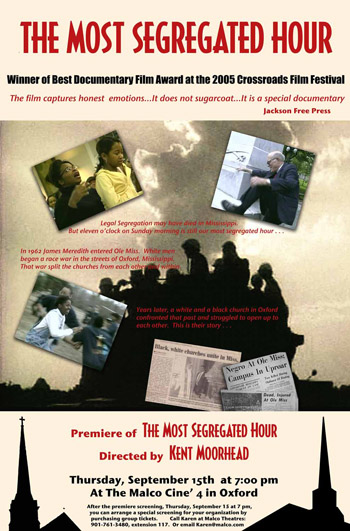 Best Documentary Film - Crossroads Film Festival, 2005

Pia Moorhead Törnberg and Kent Moorhead began working together on a series of educational documentaries in 1999. In 2005 they completed their first feature documentary, "The Most Segregated Hour", which premiered at the Crossroads Film Festival in Jackson, Mississippi. In 2012 they began working on projects, including films, about African Americans and their fight for freedom in the American Civil War.
A Mississippi filmmaker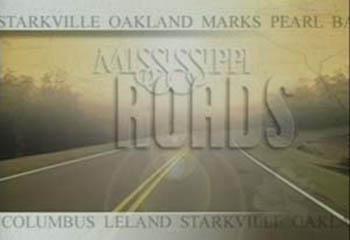 Moorhead was a segment producer for the PBS magazine show "Mississippi Roads" from 2000 to 2003 Kent Moorhead got into film during college, then attended NYU Grad Film (MFA 1981). A move back south gave him his subject matter. He worked freelance, first as an assistant camera and then Director of Photography before producing and directing his own films, both drama and documentary. In 1997 he began Forever Young Productions (now Passage Film, Inc.), making short docs for Mississippi PBS and producing anything that walked in the door – educational films, industrials, advertising and documentary.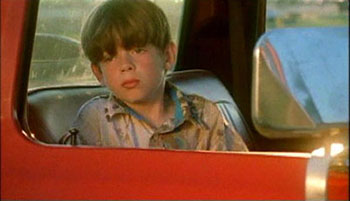 Moorhead has been involved with more than 200 films in a wide variety of roles. These include everything from commercials to feature films released theatrically. A few of these credits (19) are listed on his IMDb page.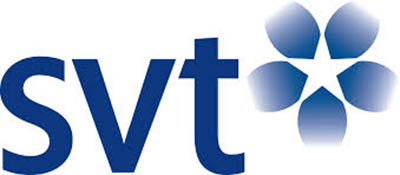 Fotbollsdoktorn is a feature documentary about Carl-Axel Ekman, a retired Swedish doctor working in a hospital in Garissa, Kenya. He was also the team doctor for the Swedish Elfsborg football club. In Kenya he enlisted the support of a local football club to fight against female genital mutilation. SVT bought the Swedish broadcast rights in 2010.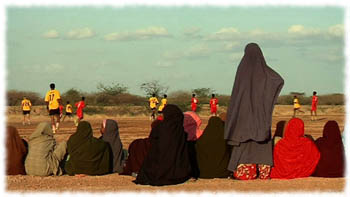 "Football Doctor", A film
by
Nadia Dyberg
and Pia Ulin. Edited by Kent Moorhead Moorhead has been a cinematographer & editor on a number of documentaries shown on SVT, Sweden's public television, which has the largest audience of any Swedish broadcaster.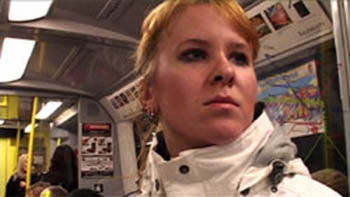 Rather Live Free - 2013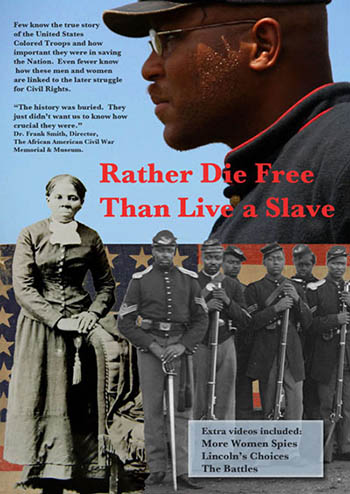 DVD: front of Rather Die Free
Early career
In 1983 Moorhead was Production Manager for French Director Bertrand Tavernier on Mississippi Blues. Next year he produced Painting in the South for William Ferris (later NEH head). The AFI gave him an Independent Filmmaker Project Grant in 1985 for The Diamond King (Cine Golden Eagle, distributed by New World Pictures). In 1991 he went to LA on an AFI Producer's Internship, working on a USA Network movie. The same year he also traveled to Europe on an EU film study grant.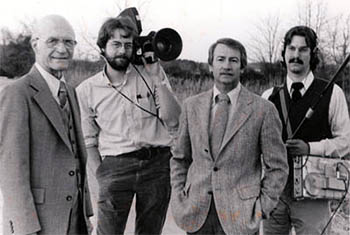 Kent Moorhead (with camera) between legendary Tupelo newspaperman, George McLean (L), and sociologist Vaughn Grisham (R), who made a film with Moorhead about McLean's community development philosophy. Soundman Frank Fourney is to the right.

Mississippi Blues
Three of Moorhead's most important mentors were involved with this film: ethnology filmmaker Bill Ferris, Robert Parrish, a director from 1950s Hollywood, and Bertrand Tavernier, from whom Moorhead learned the French style of cinéma vérité documentary. Moorhead was Production Manager for the film.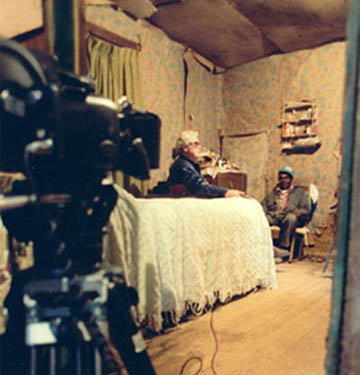 Co-Director Bob Parrish talks to a Mississippi bluesman during the filming of Mississippi Blues
©2019 by Kent Moorhead